Dr Azul
No Soy Basurero, Mexico City
2nd October – 16th October 2021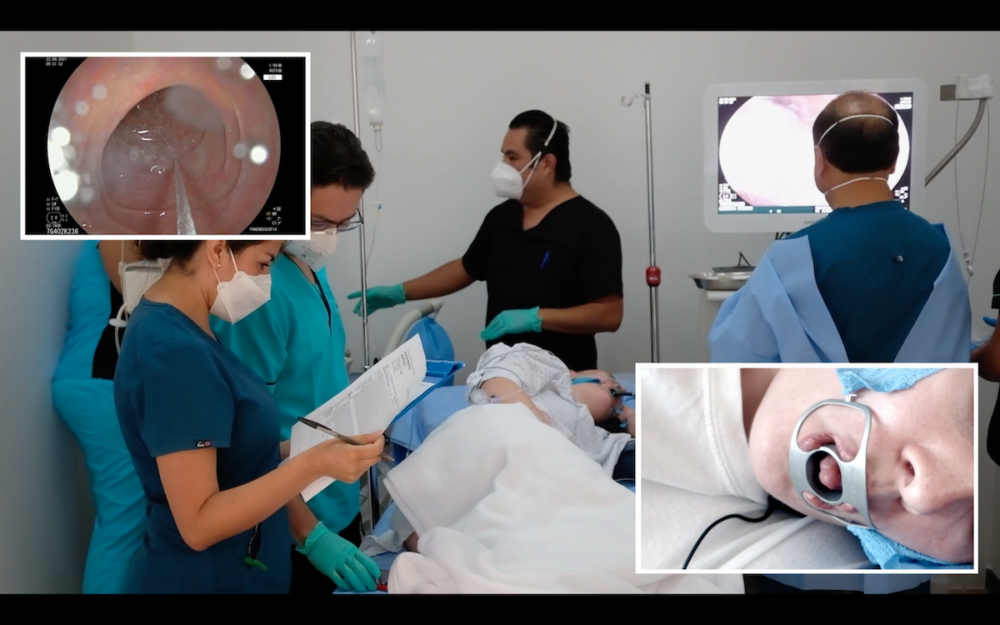 Dr Azul was an exhibition of asides and notes. According to historian Melissa Mowry, the definition of "pornography" is the violent or unwelcome insertion of the private into the public sphere. This resonates with the feminist assertion that "the personal is political", and so, the film The Recital aims to take this idea to its radical conclusion; a poem about love and the impulse for violence, about getting inside recited while a camera explores the artist's insides.
If The Recital is about the interior, The Result is the exterior. Constructed from control underwear, The Result is about holding it together and losing your head, as referenced by the embroidered images taken from her archive of paintings of Salome with the head of John the Baptist.

Photography by Karla Ximena Cerón.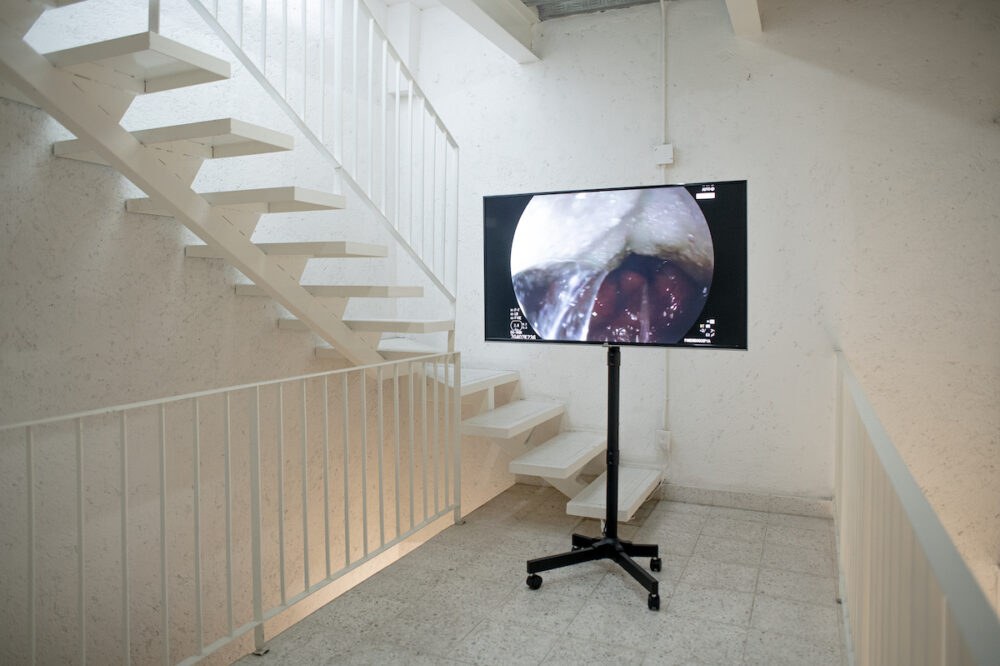 The Recital, 2021, installation view.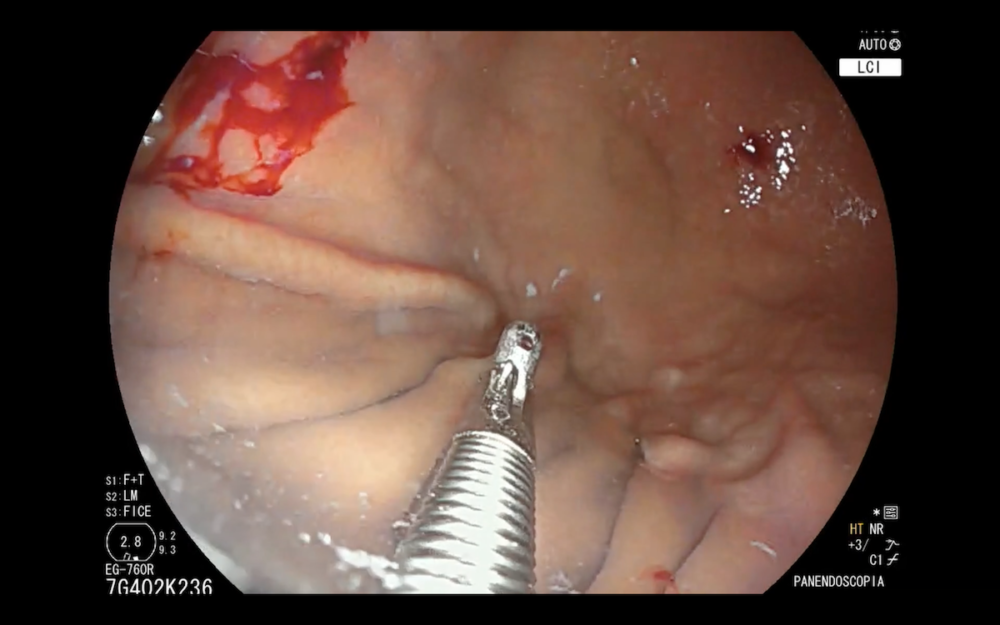 The Recital, 2021, HD video, colour, sound, 3 minutes and 40 seconds.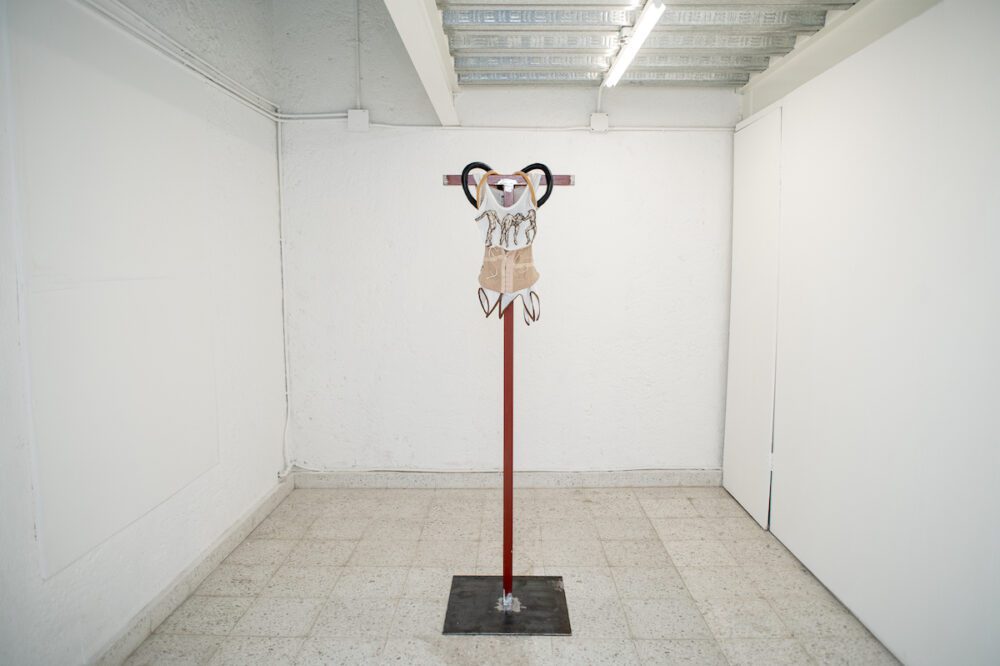 The Result, 2021, cotton, polyester, plastic.