Neo-Pagan-Bitch-Witch!
Evelyn Yard, London
11th February – 30th March 2016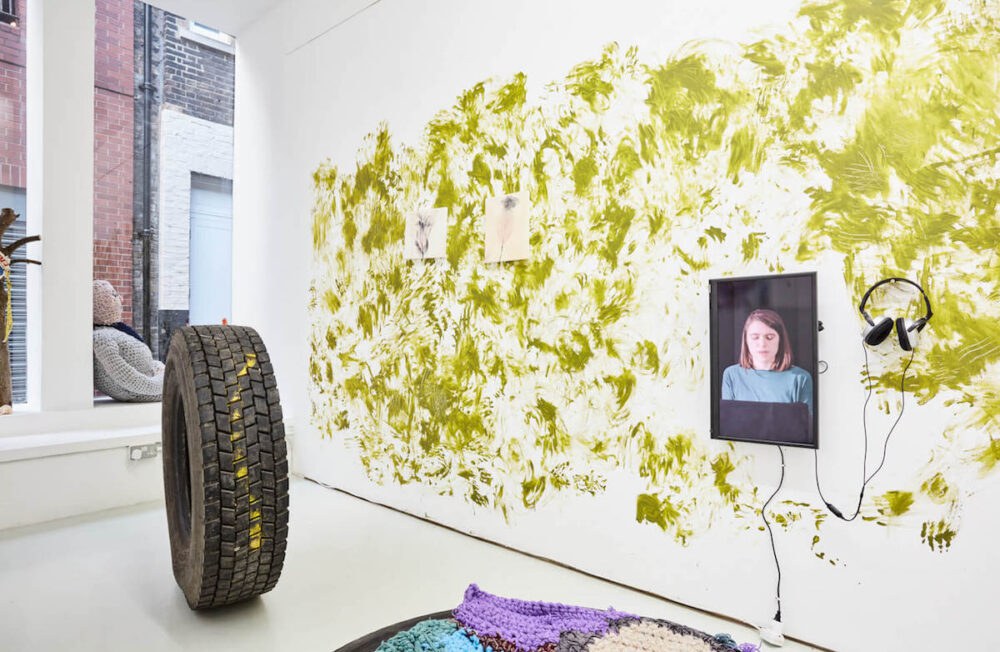 Neo-Pagan-Bitch-Witch! was a group exhibition with Rachal Bradley, Vanessa Disler, Sian Dorrer (ACID PRAWN), Julia Feyrer, Manuela Gernedel, Celia Hempton, Tamara Henderson, Georgia Horgan, France-Lise McGurn, Rita McGurn, Shana Moulton, Nell Peto, Joanne Robertson, Katie Shannon, Clare Stein, Lucy Stein, Alice Theobald, Urara Tsuchiya, Camilla Wills and Issy Wood. Organised by France-Lise McGurn and Lucy Stein.

Photography by Tom Carter.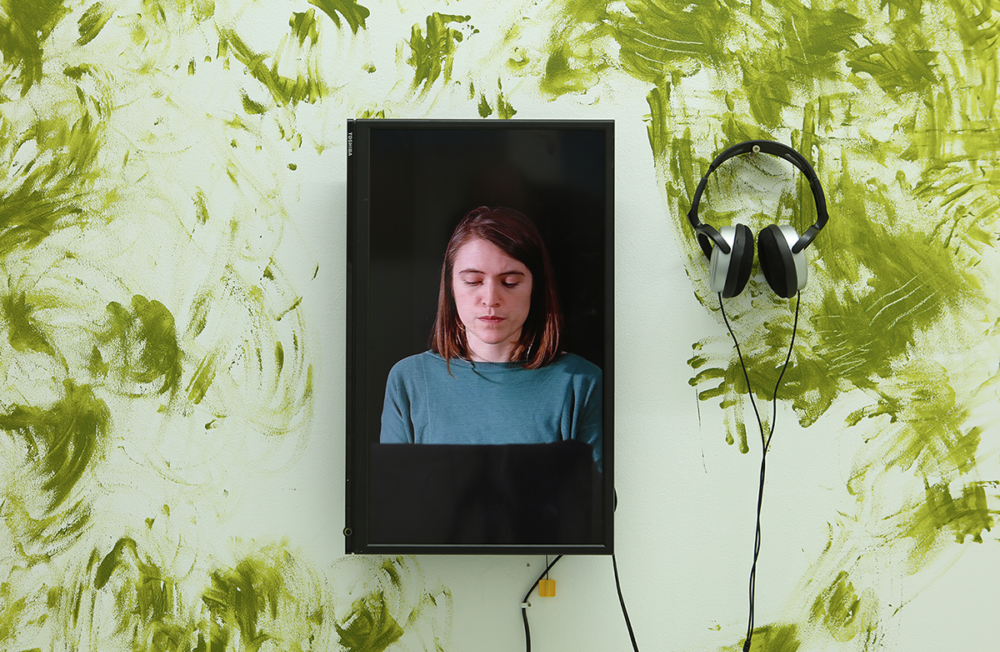 Mechttttthild, 2016, HD video, colour, sound, 10 minutes 13 seconds.