Witchy Methodologies
ICA, London
13th January 2017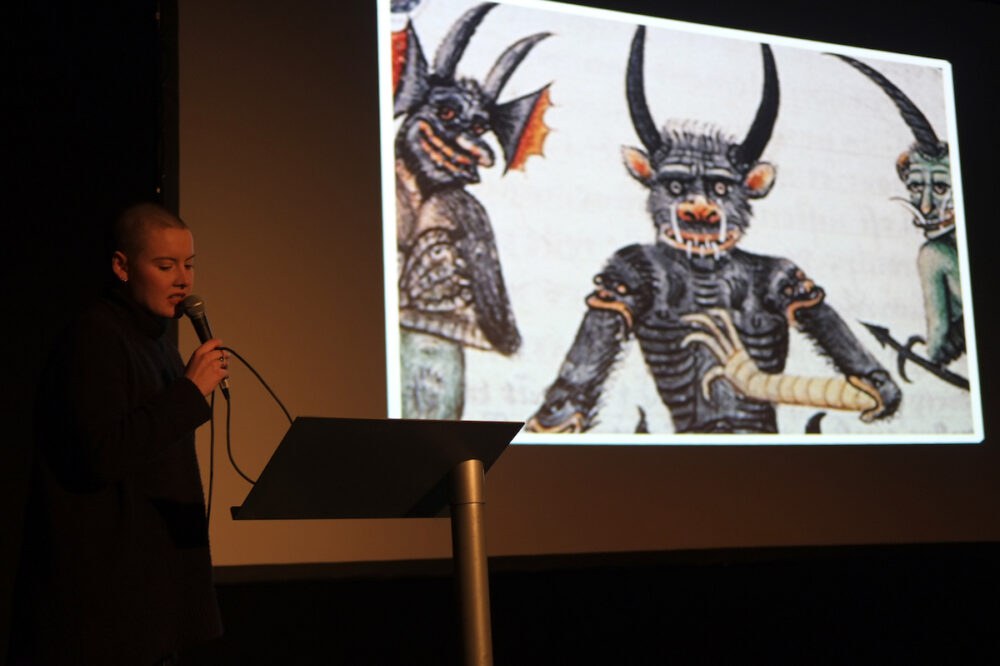 Witchy Methodologies was an event with Travis Alabanza & Linda Stupart, Candice Lin & Patrick Staff, Georgia Horgan, Izabella Scott and Holly Pester organised by Anna Bunting-Branch. The presentations considered how the witch, as a figure who subverts dominant modes of production and forms of knowledge, resonates in queer feminist practices.

Photography by Nick Tudor.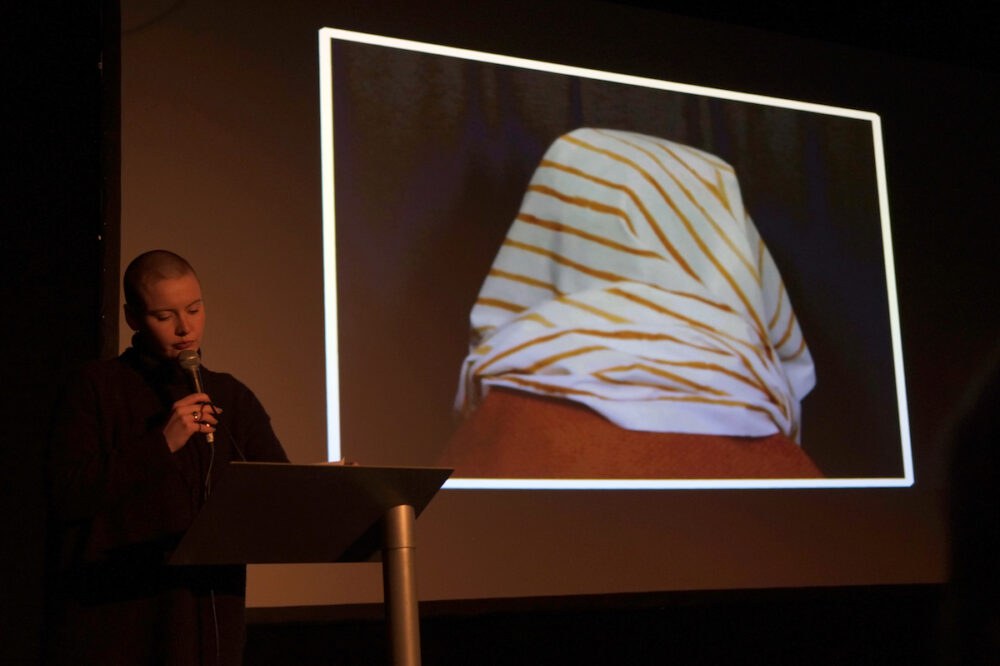 The Recording Demon, 2017, reading and video.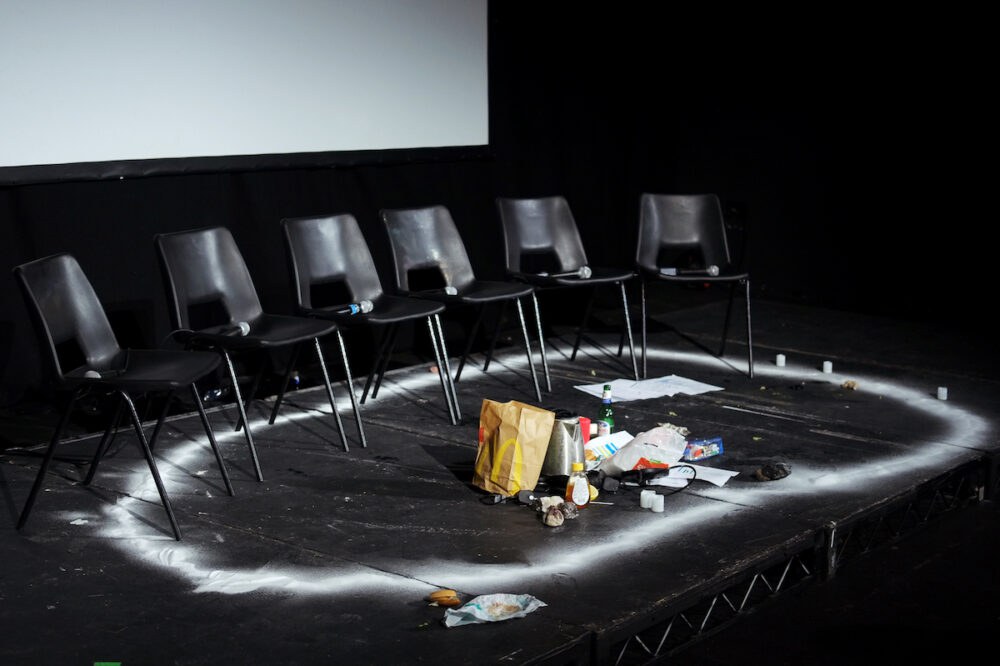 Panel discussion moderated by Izabella Scott.